When I originally setup this blog it was to provide feedback and information based on typical living from one man's perspective. However, I have not stayed up to date with the blog as much as I have wanted due to life getting in the way. Well, I am going to try to change that and post at least once a week and possibly more. Below is what has been new in my life since my last post.
I was laid off and have been doing contract work for the last eight months. It's going well, but can always go better. I have had another grandchild, so I am up to three grandkids and they are all boys so far. I'm loving being a grandparent and being able to spoil the grandkids and give them back when I am done spoiling them.
For the personal part of life, I am still enjoying riding my motorcycle (Honda VTX 1300) and have recently purchased one of my dream cars, a 1985 Jeep Scrambler. This will be a restoration project that ought to be fun and interesting. I will provide updates and photos as I progress. This is what I have to work with, which isn't a bad start considering the vehicle is 28 years old!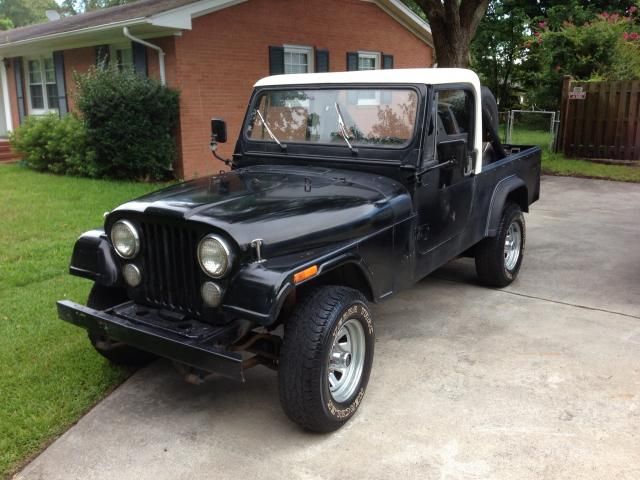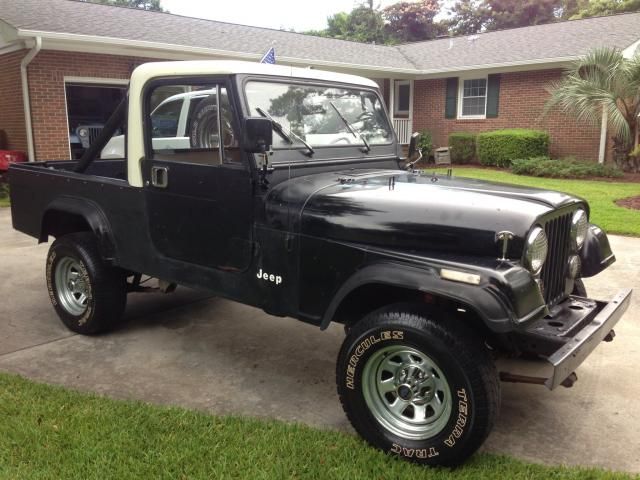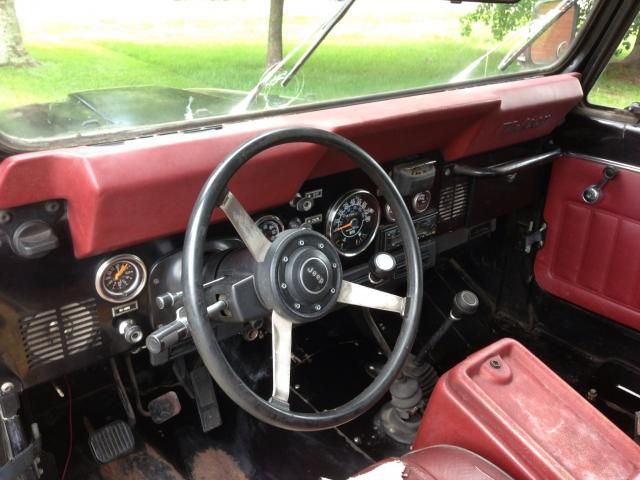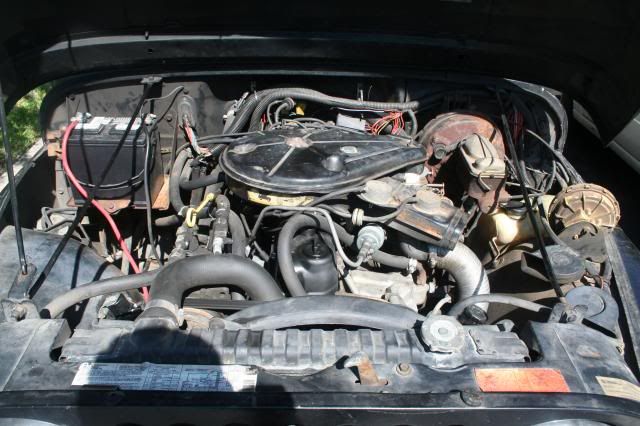 I am considering restoring the jeep to all stock, but I do not like the interior color of garnet, so I have to make a decision.
In the next couple of weeks I will be taking a vacation and riding the Blue Ridge Parkway on my motorcycle with a few of my friends. It ought to be a fun and beautiful ride and somewhat interesting for me since I am a Florida boy use to riding the flat roads of Florida. I'll report back on my experiences.
Until my next post…